Technology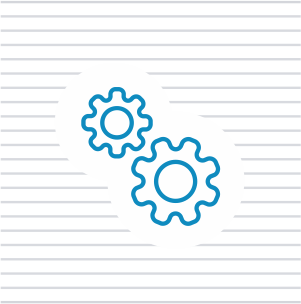 We are manufacturers of log houses and log cabins, which are made using profiled interlocking beams. Interlocking constructions are assembled easily and quickly using minimal equipment and labor. Historically, nested structures originate from Eastern and Northern Europe, so our experience in manufacturing wooden structures is long and proven.
Like every manufacturer, we master our own technology in the production of our homes. In our process we use modern machines that guarantee efficiency, high quality and precision. We continuously invest in our design and production facilities to ensure our products meet the high expectations of our customers. This investment in technology and efficiency allows us to keep up with the latest trends and changing customer needs.
Toutes nos maisons sont en pin et épicéa séchés au four. Le processus de production comprend plusieurs étapes de transformation du bois et de préparation pour l'inspection finale et l'emballage. Les produits que nous fabriquons sont entièrement finis en usine et n'ont pas besoin de traitement supplémentaire.